We create and deliver solutions to optimise the health & safety of people and organisations.
FatigueTech has been developed by Ethos Health who have over 11 years of experience providing a range of workplace health and safety services and solutions across Australia. Our services include fatigue risk management, injury prevention and management, workplace health and well-being, pre-employment and health screening.
Ethos Health was formed in 2009 as a result of a merger between Physio At Work and Clued on Food, two locally owned and based allied health business with a history of collaboration in delivering allied health services to workplace health and safety clients and a shared vision of providing better care to members of our community through innovation, clinical expertise and strategic alliances with the medical profession.
In 2019 Ethos Health joined forces with Prima Health Solutions (Prima) to help expand Ethos Health's expertise in chronic disease management, as well as, workplace health and safety products across Australia and New Zealand.
Dr. Trent Watson
CEO, Fatigue Risk Specialist 
Trent has 17 years' experience working and reviewing the impact of health- and fatigue-related interventions in the mining, transport, maritime, utilities, food and other commodity industries.
Trent's experience, capability and currency of providing subject matter expertise regarding fatigue is illustrated by working in the area for more than a decade with a range of multinational companies. This work includes subject matter expertise in fatigue and design of Fatigue Risk Management Systems, as well as, provision of other support services.
Qualifications:
PhD, BHSc (N&D), Cert IV WHS, Cert IV TAE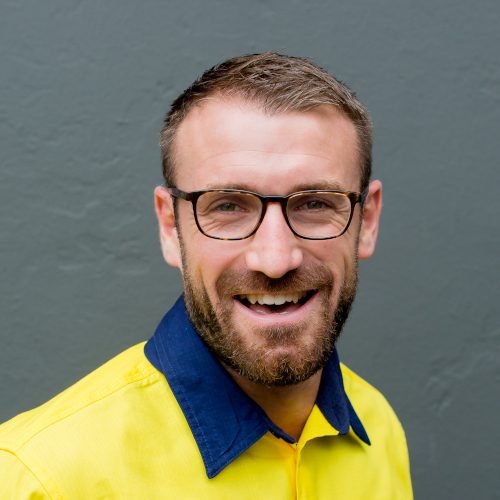 Combining a BSc Degree in Sport Performance and Postgraduate Certificate in Organisational Safety and Human Factors provides Matt with a unique background in how human factors influence all aspects to workplace performance and safety.
Matt's knowledge also extends to the physiology, biomechanics, nutrition, sociology and psychology areas of performance. As a Trainer and Assessor Matt joined the Ethos Health team 5 years ago, and his ever-widening content knowledge and engaging delivery style has seen him maintain a net approval score greater than eight for his delivery across fatigue and injury prevention programs.
Qualifications:
BSc (Hons), GradCert, TAE Cert IV, WHS Diploma
James is an experienced dietitian having worked in a number of medical centres and private practices across NSW. Having moved to Newcastle his clinical focus is general dietetics, including weight management, heart disease, diabetes, food allergies and intolerances, and sports nutrition. James also works as a consultant to a number of local organisations, helping run a range of health and wellbeing programs..
Qualifications:
Bach Nutrition & Dietetics (Hons)
Andrew has over 30 years' experience in the fields of Information Technology, Sales, Marketing and Management. He has a focus on developing innovative new products that have clear benefits for individuals and the wider society.
Andrew has been an open-source software advocate and has promoted rapid iteration, consumer driven software development since the 1990's.
Qualifications:
Bachelor of Computer Science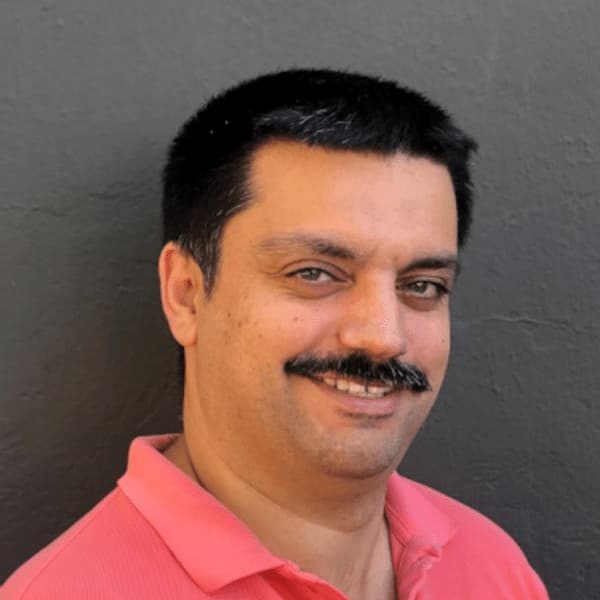 Living Our Values 
At Ethos Health our core values are critical for our internal environment but also for the clients we work with so we can create a great place to work and long-lasting, successful relationships with our clients. 
Health & Safety 
People 
Customers 
Innovation 
Performance